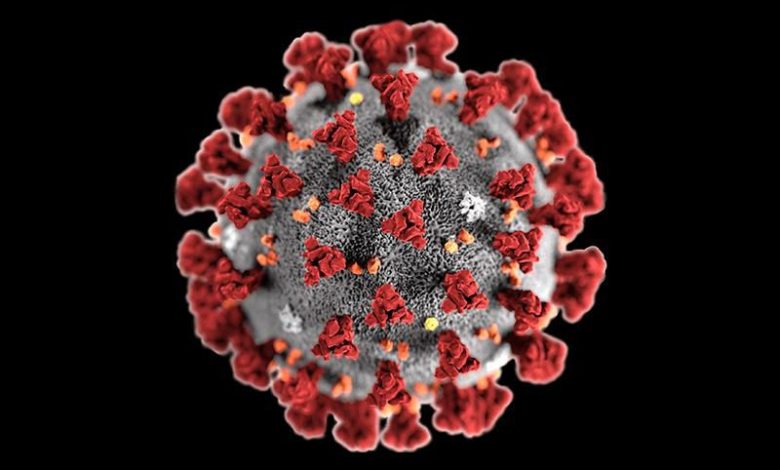 Follow Asdaf News on

Newsgate360 – Riyadh: Saudi Ministry of Health confirmed on Tuesday, the first fatality from the coronavirus outbreak, an Afghan national died in Madinah on Monday night.

Ministry of Health spokesman, Dr. Mohammed Al-Abdelali, said at the daily press conference: "We urge everyone to stay away from gatherings, whether these gatherings are of a limited number or not. Of course, gathering in larger numbers is undoubtedly very dangerous, but even in limited numbers inside houses or outside homes is very dangerous and we warn everyone of gatherings,"
Dr. Al-Abdelali added that with 205 new cases, total number of infections in the Kingdom reached 767. The number of people recovered from coronavirus in the Kingdom is 28.
In Kuwait, Minister of Health Sheikh Dr. Basel Al-Sabah announced Wednesday the full recovery of four additional individuals from the novel coronavirus (COVID-19), bringing the total number of recovered cases in the country to 43.
The minister said that two cases are for Kuwaiti citizens and the other two cases are for residents, and tests proved that they were cured of the virus, adding that the cases will be moved to the recuperation ward of the hospital specialized in treating COVID-19 patients and then they will be discharged.
In Tunisia Minister of Public Service Mohamed Abbou announced that all work at all administrative state and public institutions are suspended until April 4 in an attempt to limit the spread of coronavirus.
Tunisia has imposed a curfew last week and a general lockdown from Sunday that keeps people in their homes except to buy necessities. Tunisia 89 confirmed cases of the coronavirus.
In New Zealand 47 new confirmed cases and three new probable cases, bringing the the count up to 205, according to Ashley Bloomfield, the country's Director of Health.__News Agencies and Wires