Life Style
Trending
Coronavirus Report Around The World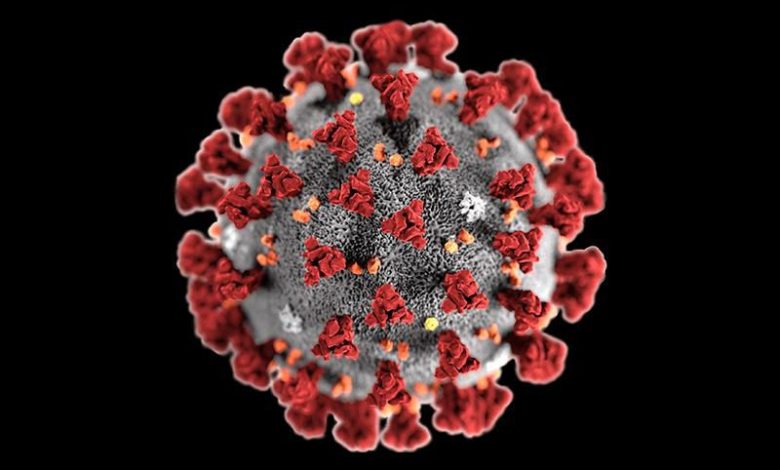 Follow Asdaf News on

Newsgate360 – Riyadh: In Lebanon, the Lebanese Ministry of Public Health reported today 18 new Coronavirus cases, the Lebanese Ministry's statement said that the number of laboratory-confirmed cases has reached 248 in Lebanon, pointing out that the ministry is identifying and monitoring the contacts of the suspected people and watching all arrivals from countries experiencing the spread of the virus.
In Tunisia, today 2 deaths were reported from Coronavirus, bringing the total deaths to 3 .
In a statement, Director General of the Tunisian Observatory of New and Emerging Diseases at the Tunisian Ministry of Health Nissaf Ben Alaya reported 15 new Coronavirus cases yesterday, bringing the total number to 75 cases.
Palestine reported 6 new Coronavirus cases, bringing the total to 59 cases.
Spokesman of the Palestinian government Ibrahim Melhem said today in a press conference,that the total number of infections in Palestine reached 59 cases and 17 recoveries.
In Indonesia 64 novel coronavirus infections were reported, bringing the total to 514 cases.
Spokesman of Indonesian Health Ministry Achmad Yurianto said that the total number of confirmed deaths from coronavirus rose by ten to 48. He also announced 9 more recoveries from the novel coronavirus (COVID-19), bringing the total number of recovered cases in the country to 29.
South Korea on Sunday reported 98 new cases of the novel coronavirus, dpa reported.
According to Korea's (KCDC), the Centers for Disease Control and Prevention, two more people who tested positive for Covid-19, the disease caused by the virus, also died in the past day, bringing the total death toll in the country to 104.
According to KCDC data, the majority of the deceased were elderly patients with underlying illnesses. Only two people under 50 have died so far and over 10 per cent of the victims in their 80s. Following a 147-cases jump on Saturday, the 98 new infections brought the country's total to 8,897.–SPA